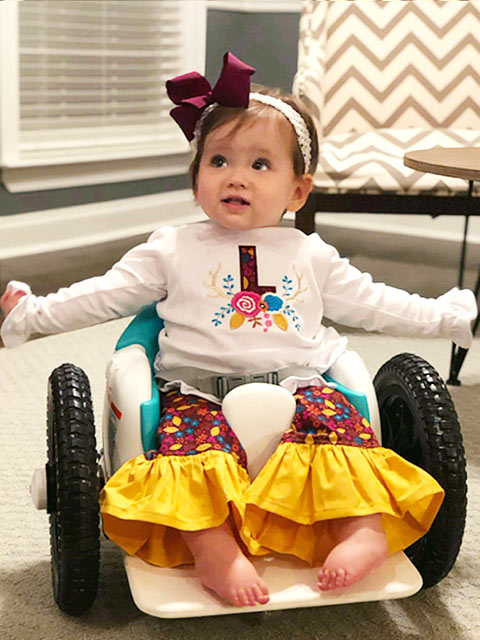 We are a one of a kind Charitable Nonprofit striving to make a difference in the lives of children with special needs. Exceptional Opportunities raises money to put on meaningful events that cater to the needs of children with special needs. 
We also provide parents and caregivers with information about assistive technology and adapted equipment their children could benefit from.  Whenever possible, we
help fund equipment and technology for those who cannot afford to do so themselves. 
Complete a grant application and we will do our very best to fund your request and purchase the equipment or technology your child needs.